Spring has sprung and it's the perfect opportunity to get your house on the market, especially if you have been thinking of selling but just haven't taken the plunge yet. I recently read an article from Simplifying the Market that perfectly illustrates the reasons why the market is at its peak in the springtime.
"New research from realtor.com shows that the first week of April is actually the best time to list your house for sale! The report used 'trends in median listing prices, views per property on realtor.com, home price drops, median days on market, and number of listings on the market over the last three years,' to determine a ranking for every week of the year. Listing your home in the first week of April contributes 14x more property views, 5% less competition from other home sellers, and results in the home being sold 6 days faster!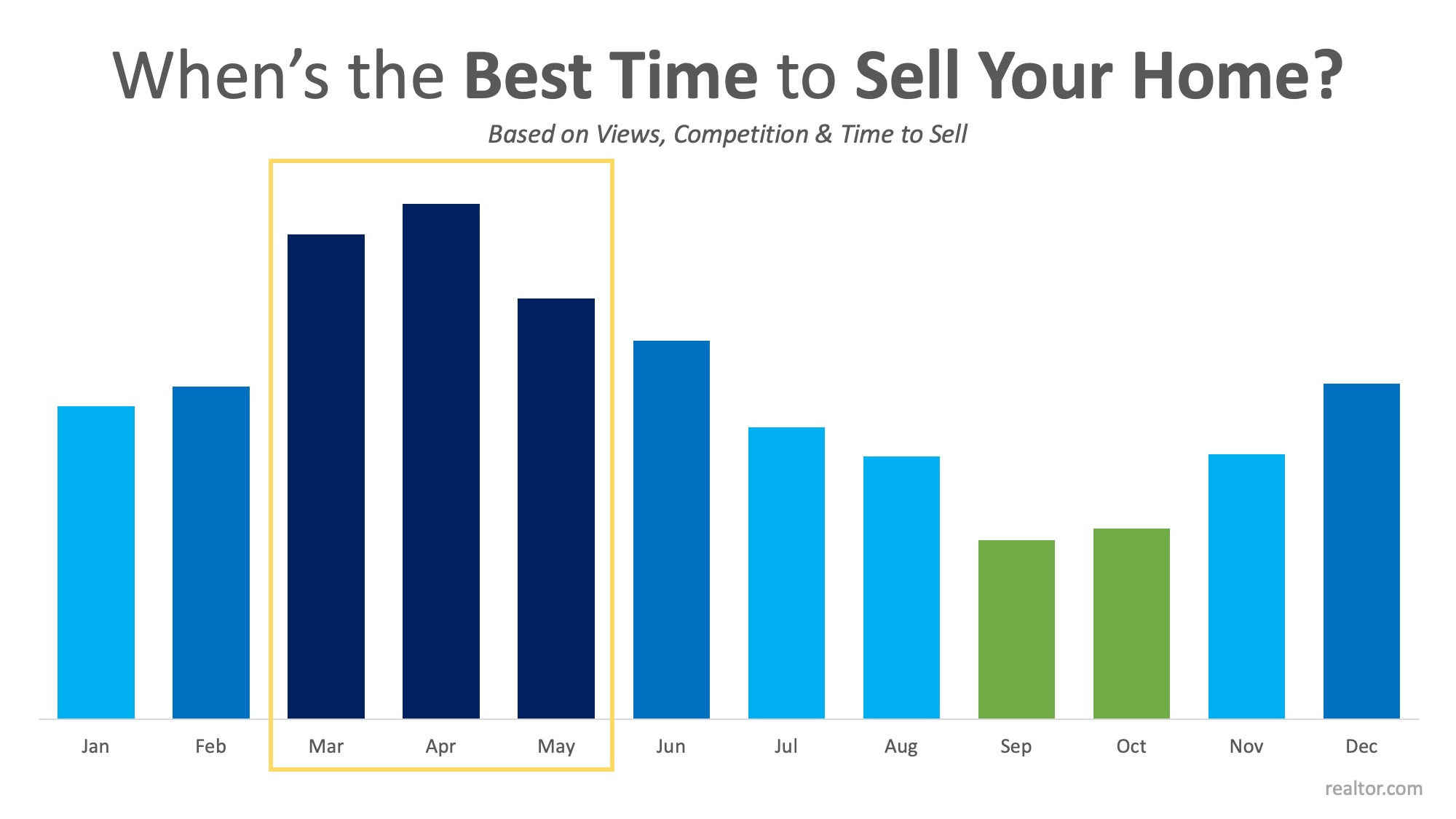 This graph from Simplifying the Market indicates the average score for each month of the year.
It should come as no surprise that April and May dominate as the top months to sell. The second quarter of the year (April, May, June) is referred to as the Spring Buyers Season, when competition is fierce to find a dream home, often leading to bidding wars."
So why wouldn't you sell your home in the spring? There's less competition, more showings and faster sales. Take that leap today to get your home on the market and ready to sell!