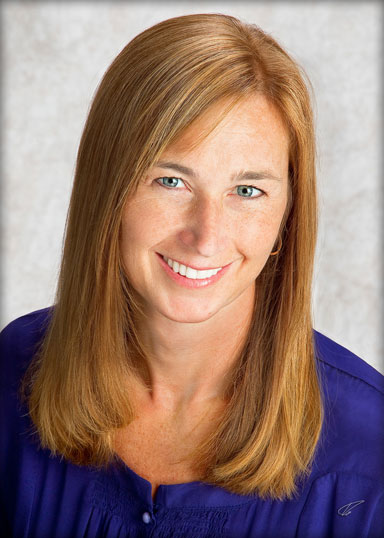 When you're buying or selling your home, you need a Realtor® who listens. Amy Somers Kopp takes your home search seriously. Buying a house is more than an investment. It's your life. It's where you'll spend most of your time, where you'll grow and where you'll feel comfortable. Choose a Realtor® who understands what's at stake.
Your time is valuable. The last thing you need is to look at houses that are nothing like what you want. Amy takes the time to get to know you so she can truly understand what it is you're looking for.
Properly presenting your home for sale is as important to a buyer as the price. If potential buyers can picture themselves living there, the likelihood of a quick sale is much higher. Amy will assist you in staging your home to present it in the best possible light.
You have a choice in real estate. Choose a Realtor® who puts you first.
Choose Amy Somers Kopp.
amy@amykopp.com
812.272.3000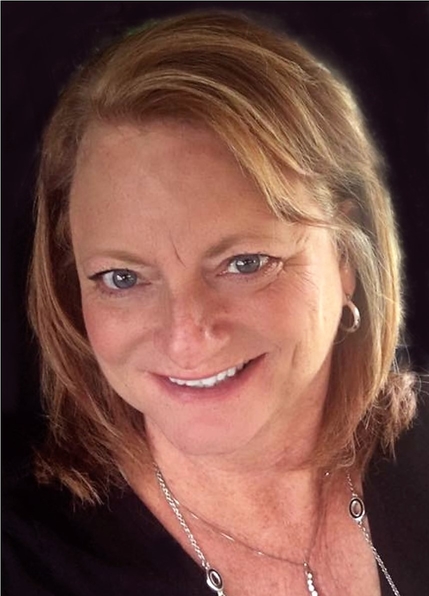 Georgia Johnson works with Amy Kopp in the role of client services manager. She is working behind the scenes to help maintain exceptional service and to insure that our clients get the time and attention needed in making one of the biggest decisions of their lives. Georgia keeps our clients informed throughout the buying and selling process and has kept them happy by creating a great experience during a stressful process. Georgia started in the real estate business in 2004; she has made each transaction the quickest, easiest, and least stressful as possible while creating relationships with her clients for life, not just during the time of the transaction.Georgia's past experience as a client service manager and office manager for a local real estate company has honed her skills in attention to details and problem solving. If you need to get something done, Georgia will get it done! Her inherent skills for listening to what her clients need or want has helped make sure all parties are happy at the end of each sale. Born and raised in Bloomington, Georgia has a vast knowledge of the town and local market.
Member Bloomington Board of Realtors
Member Indiana Association of Realtors
Member National Association of Realtors
Graduate Real Estate Certification Program
Holds Real Estate License in the State of Indiana
Graduate of Indiana REALTORS® Leadership
AcademyGraduate of Ivy Tech business degree
Georgia Johnson
georgia@amykopp.com
812-961-8730